P.A.C.E. is the toolbox to transform YOU into a sustainability connoisseur to push your company to the next level.
The goal of P.A.C.E. is support you and your company to achieve its sustainability goals through:
1/ The Roadmap: A pragmatic and practical online program, that will walk you through every step along the way. The curriculum is composed of 12 modules to gradually guide you to becoming a sustainability connoisseur.
2/ Industry Focus Case Studies: The examples of companies and startups who are already implementing sustainability with amazing innovative solutions and a coherent communication strategy.
3/ The Champions: people, like you and me, with a one-of-a-kind mindset to better our environment (work, life, financial) and developed an expertise in their field.
We understand that the knowledge and theoretical approach are important, however this knowledge has to be put into practice as soon as possible.
P.A.C.E. is 
easy to understand, 

offering a step-by-step roadmap, 

bringing great content and solutions that are accessible and intelligible to your team. 
The 12 modules of this course will support you during this gradual transition. 
The first 6 modules are focused towards

creating the strategy and the systems, and implementing small changes

to reduce waste at the source, 

In the last 6 modules we move to more advanced and challenging issues such as

turning waste into value and make products and services

as

sustainable

as possible. 
Our suggestion is to follow the order of the modules to flow with the pace you wish.
The time spent on learning from the module is around 1 hour. The implementation time using the tools from the module will vary from company to company, the person in charge, and the collaboration between departments and colleagues.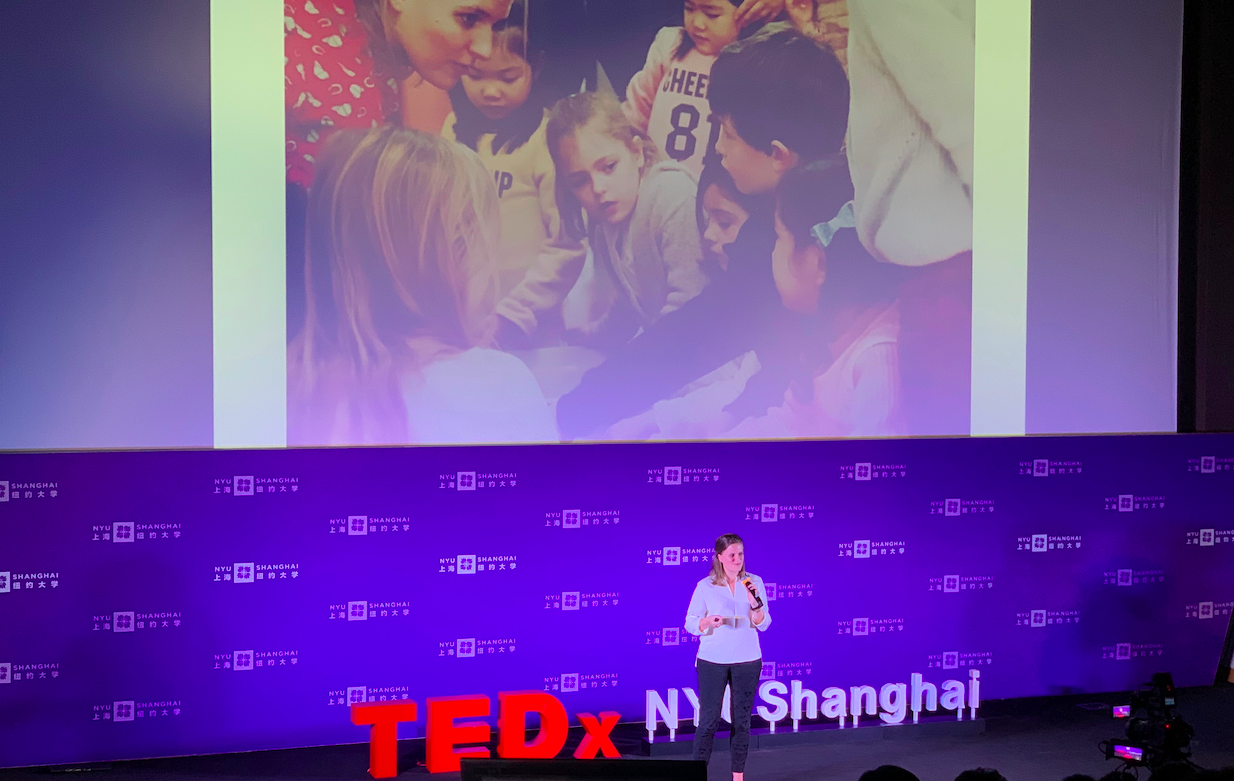 "Use challenges as opportunities to dive deeper into the TRUE meaning of sustainability: the ability to sustain People - Profits - Planet.
P.A.C.E. is a great starting point for that.
On the long run, it will make your business stronger, your people more resilient and your profits grow."
Alizée Ccm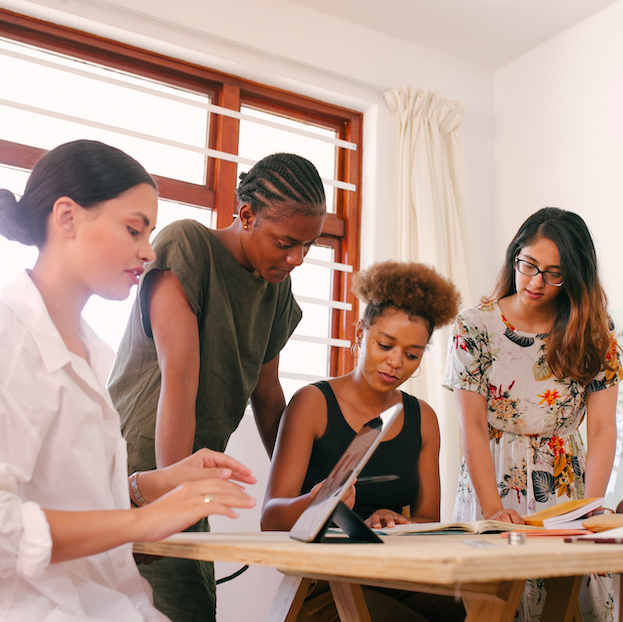 Getting Started
Understanding the basics of the circular economy and sustainability
Groundwork to navigate the other modules
Introduction to a new vocabulary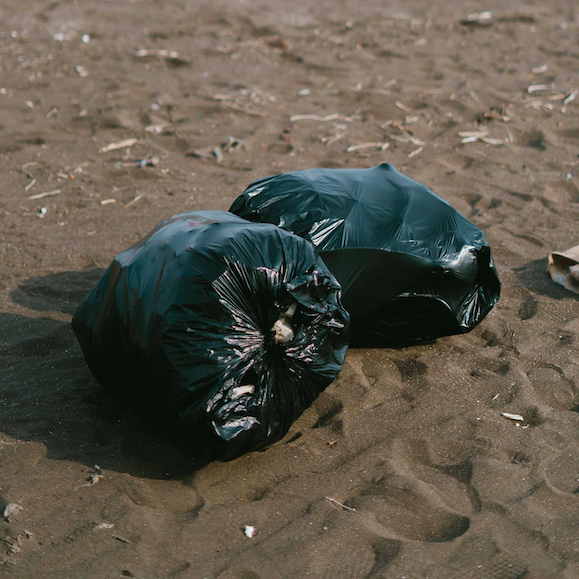 Going Plastic Free
Understanding the nature of plastic
How to Analyze – Plan – Measure to go Plastic Free
Action steps for Going Plastic Free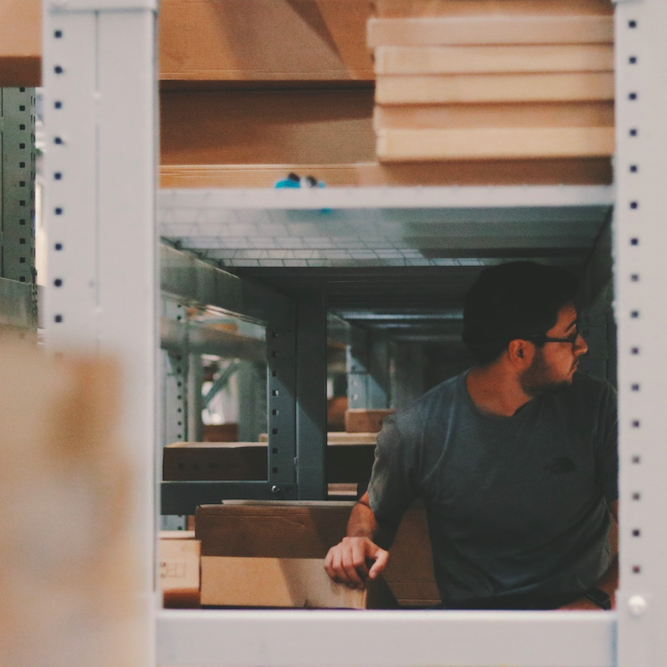 Sustainable Purchasing
How to analyze purchases for Going Zero Waste 
Create an EP or EP3
Sustainable Ideas & Alternatives
Measure & Communicate